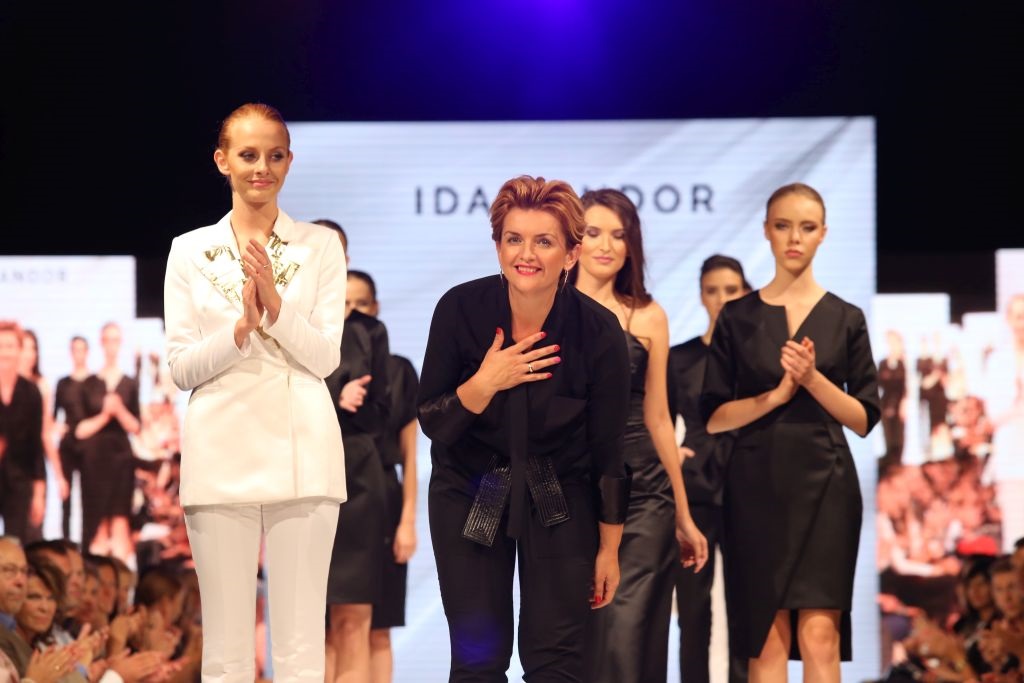 I have always been fascinated by and attracted to simplicity. In my work I try to be original, I use a lot of handwork, I combine uncombinable, which makes me different from the work of others.
It may sound boring, but I look for inspiration in everyday life. I want my clothes to be not for one occasion only, just left hanging in the closet afterwards. I create clothes to meet timelessness, functionality and the right charm.
I am a woman who dreams about filling up a catwalk in New York with my clothes one day. But if that should not happen, I'm sure I won't be sad; I'm the mother and wife who cares about the family in the first place.